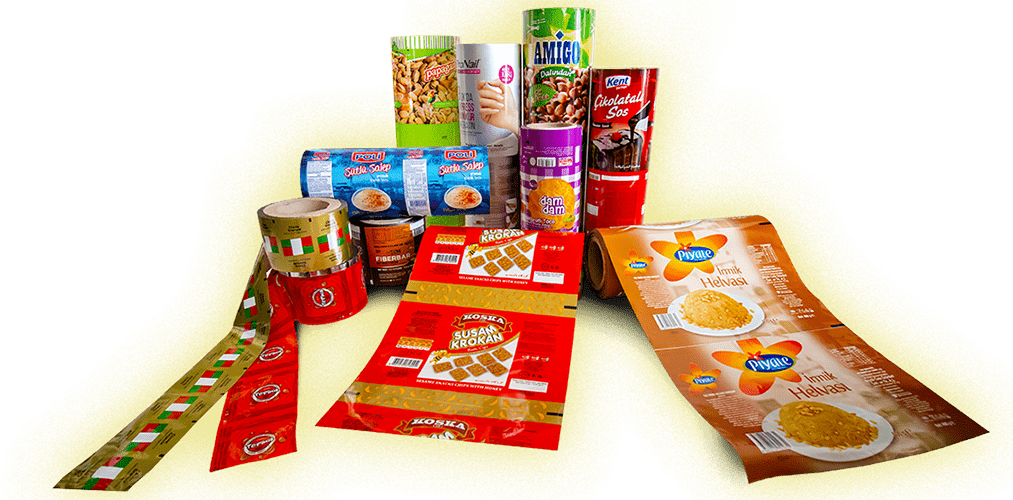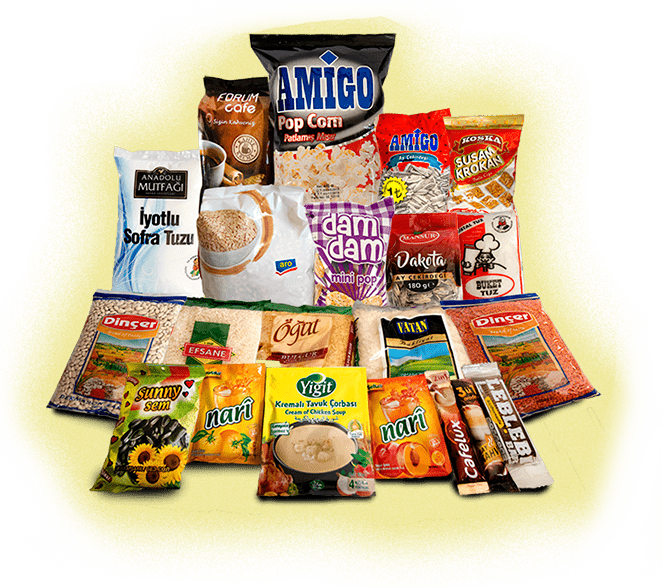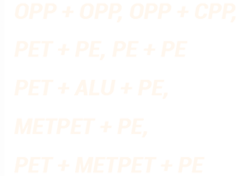 Eren Plastic Pack. Ind. Trd. Ltd. Co. has been serving as a producer of packaging material from polyethylene in the flexible packaging sector since 1999. Our company, which considers the concept of customer satisfaction in every process of production, is constantly developing and renewing itself since the day of establishment.
The Directors and other employees of our company are a part of the EREN PLASTIC family. Every EREN PLASTIC employee, who embraces the company's culture, must be customer-focused, open to innovation, and accountable. Our main target is to improve the weaknesses of our staff by determining them with our expert managers and ensure that our developing personnel be more objective-driven. Our company works in a self-sacrificing manner with the principle of servicing the customers and take firm steps forward in order to find the best. Our company, which is very sensitive about environmental protection, recovers surplus plastics and converts secondary raw materials into recycled products.
To become a universal and respected company in product packaging that competitors take as an example with the understanding of EREN PLASTIC spirit.
To meet the needs and expectations of our customers with the investments and differences that we make and become a company that keeps customer satisfaction in the forefront.
ANNUAL PRODUCTION IN TONNES
If you need a different product than those listed here, please contact us. Our R&D department can meet your needs.
OPP + OPP, OPP + CPP, PE + PE, PE + PET, PET + ALU + PE, METPET + PE, PET + METPET + PE...
DILIGENT PRODUCTION FOR GREENER TOMORROW
QUALITY STANDARDS CERTIFIED IN MANAGEMENT AND PRODUCTION
EFFICIENT USE OF MANPOWER AND REDUCED COSTS WITH LATEST TECHNOLOGY
Address: Akçaburgaz Mah. Osmangazi Caddesi No:13 Kıraç / Esenyurt / İstanbul

Phone: +90 (212) 886 84 80

E-mail: info@erenplast.com